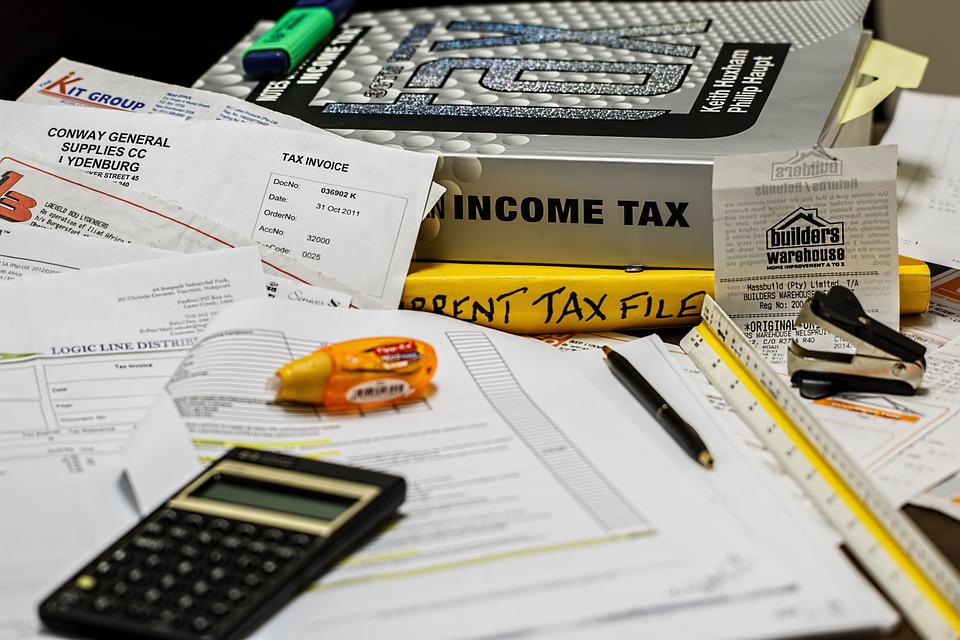 Accounting is a complex process that requires expertise and attention to detail. Budget constraints might push you to try and take on your accounting by yourself, but this can lead to errors that may cost you more in the end.
From basic bookkeeping to complex accounting, your remote workforce will use your automated accounting systems to ensure efficient financial operations and reporting.
Ovisacom's outsourced accounting services provide the perfect balance between professional experience and affordable fees.
By outsourcing your accounting and bookkeeping needs you can can save time and money. You get access to high-quality staff for less than the cost of permanent employees and you free up your own valuable time. Outsourcing provides a scalable solution to bringing the right expertise on-board when you need it, without the long-term commitment or hassle of in-house staff.
What type of accounting and bookkeeping tasks can be outsourced?
Whether you need a full-service accounting department, a back-office team to handle the repetitive data entry tasks, someone to manage your payroll or a qualified accountant to to augment your in-house staff, you gain a trusted partner so the function of your back office becomes a strength.
When you outsource your accounts payable, accounts receivable, payroll and other accounting and bookkeeping functions you free up valuable time that can be better spent elsewhere.
Accounts Receivable / Accounts Payable
Repetitive financial tasks like AP (accounts payable) and AR (accounts receivable) are commonly outsourced to alleviate the burden of busy work for overtaxed business owners and bigger accounting firms.
Some of the tasks you may consider outsourcing include:
Account reconciliations
Bank account reconciliations
Cash forecasting and reporting
Check processing
Collections management
Customer verification
Customer billing and payments
Debt collection
Debt management
Expense reporting
Generating invoices
Handling of vendor inquiries
Invoice imaging and storing
Invoice approval
Invoice entry and processing
Issuing statements
Online payment approval
Order entry
Order management
Reconciliations
Reporting
Researching and resolving account discrepancies
Skip tracing
Vendor onboarding and management
Bookkeeping
Bookkeeping is a continuous and repetitive activity that can take much of your teams time. By outsourcing your bookkeeping functions, you can free up your resources, increase financial data visibility and make more informed decisions.
Below are the most commonly outsourced tasks:
Accounting/bookkeeping software setup
Balancing ledgers
Balance sheet
Bank account reconciliation
Budget management
Capital accounts
Cashflow management
Data entry
Employee expense processing
Employee benefits
Foreign exchange
General ledger reconciliation
Invoice processing and payments
Management reporting
Multi-entity and multi-currency consolidation
Order to cash management
Payroll management
Petty cash management
Procure to pay/e-payments handling
Profit and loss
Sales ledgers
Subscription/maintenance renewals management
Tax preparation
Time and expense management