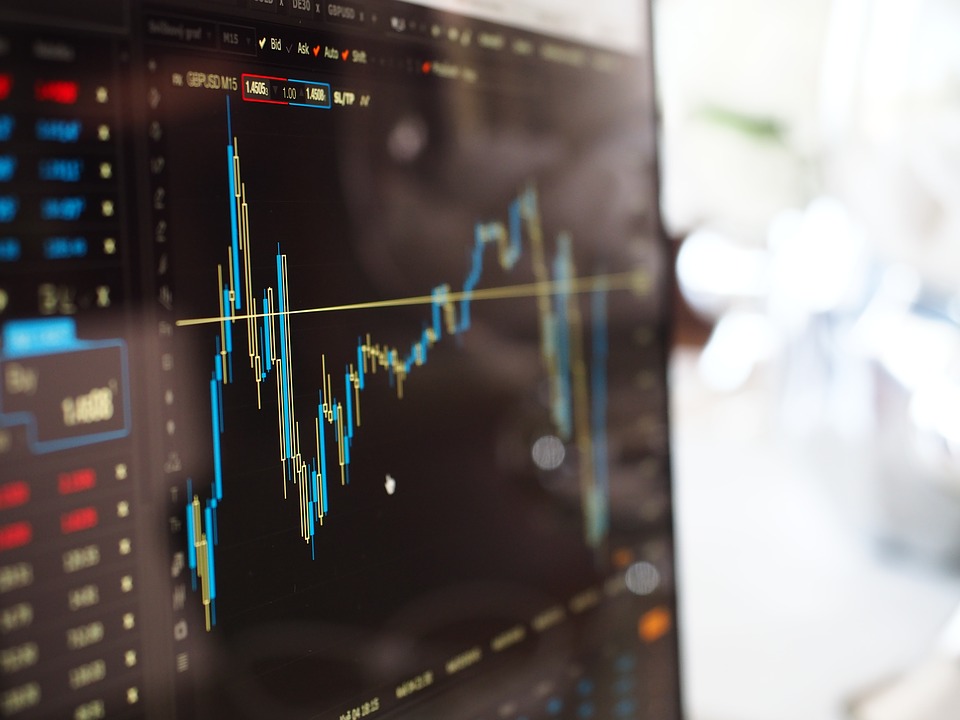 Todays financial service providers must come to terms with a rapidly changing disrupted market, which includes compliance, cost and customer retention challenges. It's not an easy task.
Additionally, many large and small financial companies are investing time and money into amalgamating similar functions under a common roof. It reduces redundant processes and improves operational efficiency. It further results in better management of cash, investment, FX, and smarter financial decisions. However, in most cases, the availability of investment for the creation of this centralized treasury isn't possible due to the lack of infrastructure, manpower, and knowledge.
Back office outsourcing can also provide financial service organizations, banks and fintech companies with the necessary scalability. Instead of dealing with hiring and letting go of workers depending on the company's current condition, outsource companies will be glad to supply firms with the right number of workers every time. They can add more workers when demands increase or when deadlines approach or trim down the workforce to the essentials when needing to lean up. It's not only more efficient but also more inexpensive in the long run.
Just like all the other domains and institutions, financial service providers, banks and fintech companies outsource as a way of streamliming their products and services and improving customer service to their clients.
What type of tasks are typically outsourced by financial organizations, banks and fintech businesses?
Outsourcing makes a perfect sense for any financial organization, bank or fintech business struggling to meet these challenges by reducing their in-house costs and expanding their available skill-sets on demand. Below are just some of the many functions that may be outsourced.
Banks and Financial Service Businesses
Account analysis
Account ledger analysis
Application processing
Appointment setting
Bank fee/account analysis
Call center operations
Card processing
Credit checking
Customer support
Data entry
Data remediation
Document processing
Document transcription
Helpdesk services
ID verification
Interest rate calculations
Mortgage proposals
Payment follow up and collection
Portfolio and fund level reconciliations
Position reconciliation
Pre-delinquency management
Reference checking
Settlements
Statement reconciliation
Technical support
Telesales and telemarketing
Transaction monitoring & verification
Survey/feedback taking
Upselling
FinTech Businesses
Accounting and reconciliation
Application and software development
Application testing
Backup management
Blogging
Cloud, data, and data storage management
Contract management
Customer service
Data entry
Database development and management
Demand forecasting
Due diligence
Graphic design
Help desk services
Invoicing and collections
Marketing
Mobile application development
Networking and communication
Payments
Penetration testing
Risk management
Security and disaster recovery
Social media management
Sourcing
Supplier management
Systems maintenance
Technical support
User interface design
Web development