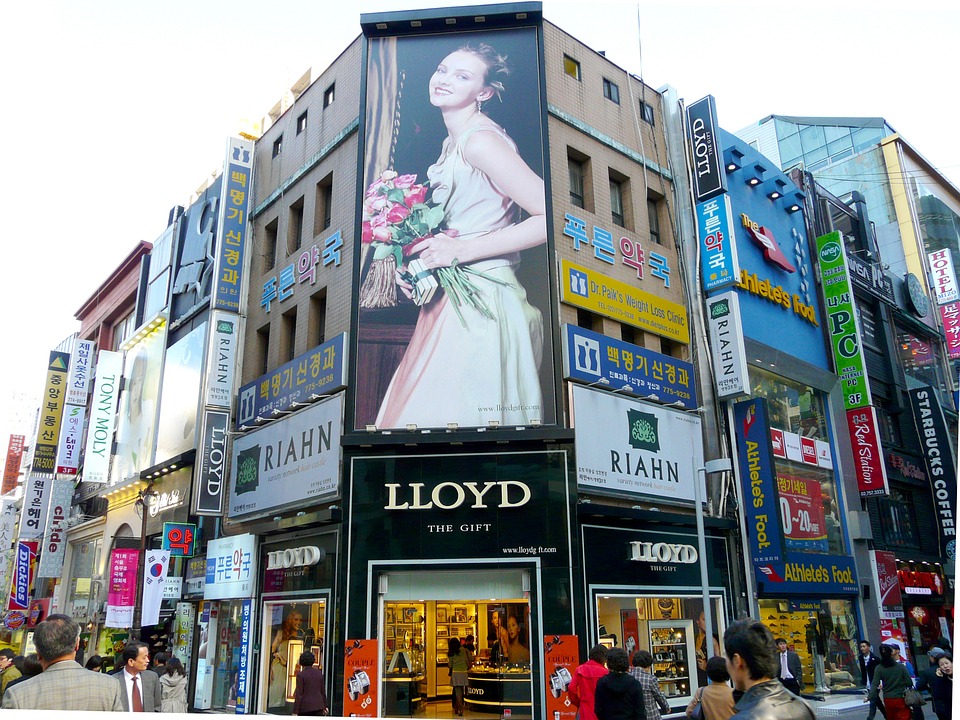 Delivering meaningful advertising solutions to customers is a battleground.
Chief Marketing Officers are looking for expert advertising companies who can deliver complex advertising solutions in a rapid and impactful manner.
You need to be able to activate, operate and scale your programs with efficiency and demonstrate their effectiveness to your customers bottom and top line financial results.
By outsourcing non-core, admin and marketing processes, advertising companies can staff for a project and scale up or down as needed, re-allocate time, and focus on customer acquisition, marketing and business innovation strategies.
With advertising business requirements constantly evolving, other benefits, such as the so-called currency of technology; expertise and specialization; budget flexibility; and savings in training, labor, and infrastructure have also emerged as catalysts for adopting outsourcing as a way of staying ahead of the competition.
What type of tasks are typically outsourced by advertising agencies?
Advertising strategy
Billing
Client liaison / client correspondence
Compiling orders
Content creation
Copywriting
Cost computation
Daily / weekly / monthly reporting
Data entry
Graphic design
Measurement of advertisements
Monitoring project progress
Negotiating contract specifications and terms with clients or other external parties
Order management
Print layout
Providing expert advice on marketing and advertising methods for new or existing products or services
Rate chart management
Tear sheets
Transcription
Translation
Typing and mailing of orders
Verification of conformance of advertisements to specification