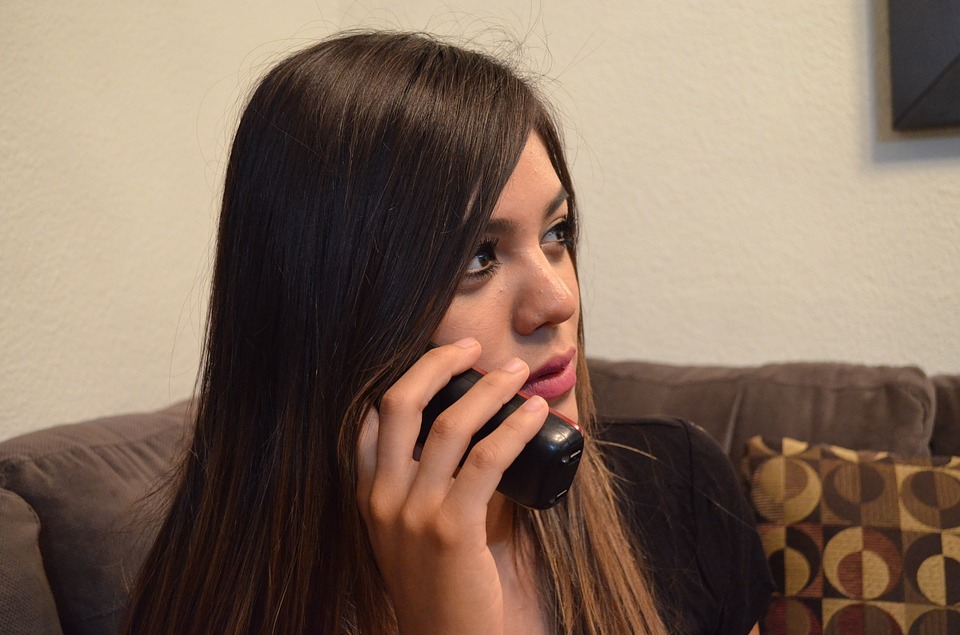 Customer expectations and behavior have shifted over the past years.
The shift to a global on-demand economy means that people can order something online and get it shipped within days with Amazon, Alibaba or a range of other shopping platforms; get an instant ride with Grab, Uber or Lyft; have someone run errands for them via TaskRabbit and more. As this On-Demand Economy proliferates through more aspects of our daily lives, it's inevitable that changes in how we handle and respond to customers must follow.
AI and automated support technologies, while extremely effective, still assume that an end customer can easily explain their issues and/or will be satisfied with the computer generated responses. That is not always the case.
Customer service industries need to provide pro-active, informative, thoughtful and pleasant interactions with their customers and partners.
By outsourcing customer service to a Ovisacom, you can ensure that this vital aspect of your company is well-managed and supported to handle both minor difficulties and severe situations.
Customer service outsourcing, when done correctly, can save you time and money without diminishing your customer support relationship.
The benefits of outsourcing over keeping some activities in-house are lower capital expenditures, better skills, higher flexibility and more efficient utilization of those resources. Additionally outsourcing allows firms to use their core competencies as they outsources routine tasks such as phone answering or data entry.
What type of tasks are typically outsourced by business consumer service industries.
Booking entry
Calendar management
Chargebacks
Credit card processing
Customer onboarding
Data entry
Email list management
Email marketing
Email support
Engaging on social media
Handling customer complaints
Helpdesk tickets
Information provision
Information retrieval
Lead generation
Live chat support
Monitoring brand mentions
Newsletter management
Order entry
Order tracking
Price comparisons
Providing information over the phone
Refunds / returns
Responding to customer reviews
Sales processing
Scheduling
Service provisioning
Service cancellations
Social media monitoring
Surveys
Telephone support
Tracing shipments
Updating customer relationship management systems
Upselling