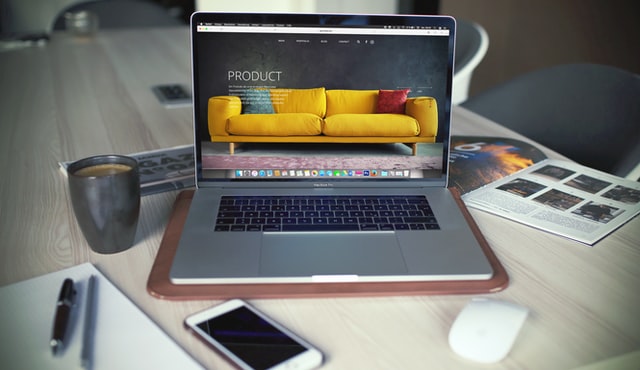 The next ten years will be a digital decade for retail. The COVID-19 pandemic catapulted global e-commerce into the future, forcing even smaller and more traditional retailers to move into the online sector. This e-commerce boom has forced retail and consumer packaged goods (CPG) companies to rethink how to move forward. For many of them, adopting e-commerce will influence whether their business survives by staying relevant.
Outsourcing provides a cost-effective alternative to in-house employees and allows you to focus on what you do best.
Whether you own an ecommerce website, sell products on Amazon or you're a blogger who scours the internet for the best deals, there are tasks you can outsource to a virtual assistant that will decrease your stress and increase productivity.

Hiring a virtual assistant to manage pieces of your business that are bogging you down will help you focus on what you do best. You'll be able to work within your zone of expertise and have someone on your team who understands how to support and anticipate the needs of your customers and business.
What type of tasks do ecommerce companies and retailers typically outsource?
Administration
Blogging
Content writing
Credit card processing
CRM management
Customer details management
Customer service / support
Data entry
Deal promotion
Drop shipping
Email support
Handling sales operations
Image editing
Image manipulation
Image uploading
Inbound sales
Invoicing
Keeping track of stocks
Live chat
Newsletter management
Order processing
Order reconciliation
Outbound sales
Partner onboarding
Price comparisons
Procurement
Product updating
Products optimization
Refund management
Returns management
Sales management
Search engine optimization
Social media management
Stock and inventory management
Surveys
Telephone support
Translation services
Video production
Voice chat
Website maintenance