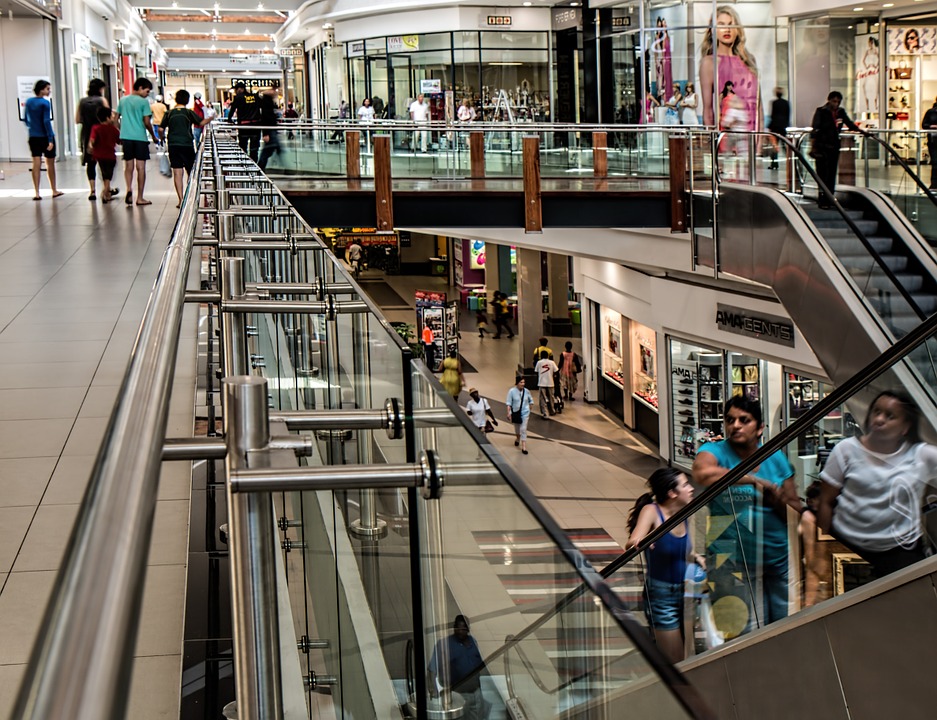 The global economic recession brought about by the Covid19 crisis has affected nearly all industries across the globe. In particular, consumer goods manufacturers, distributors and retail outlets are looking for ways to cut down costs and increase revenue.
The FMCG sector has always been competitive, but never more so than today. In an ever-connected world, customers now expect immediate solutions, otherwise they will just move on to the next supplier. Happier customers build brand loyalty, but unsatisfied ones lead to lost customers and a negative reputation for the business.
By outsourcing you can transform your business by reducing a variety of expenses while streamlining customer and supplier experience throughout your operations.
Outsourcing some of your operations can help your organization to reduce costs, provide enhanced customer service, and build improved support mechanisms for your business so that you can focus on what you do best.
What type of tasks are typically outsourced by business consumer goods manufacturers, distributors and retailers?
Cost comparisons
Credit card processing
Customer service
Data entry
Dispute resolution
Email list management
Email marketing
Graphic design
Inbound call handling
Inventory management
Invoicing
Logistics
Loyalty program management
Market research
Order entry
Order management
Packaging design
Print design
Quality control
Quotations
Returns processing
Request for proposals
Sales forecasting
Sales reporting
Sourcing
Supply chain management
Surveys
Transcription
Typing