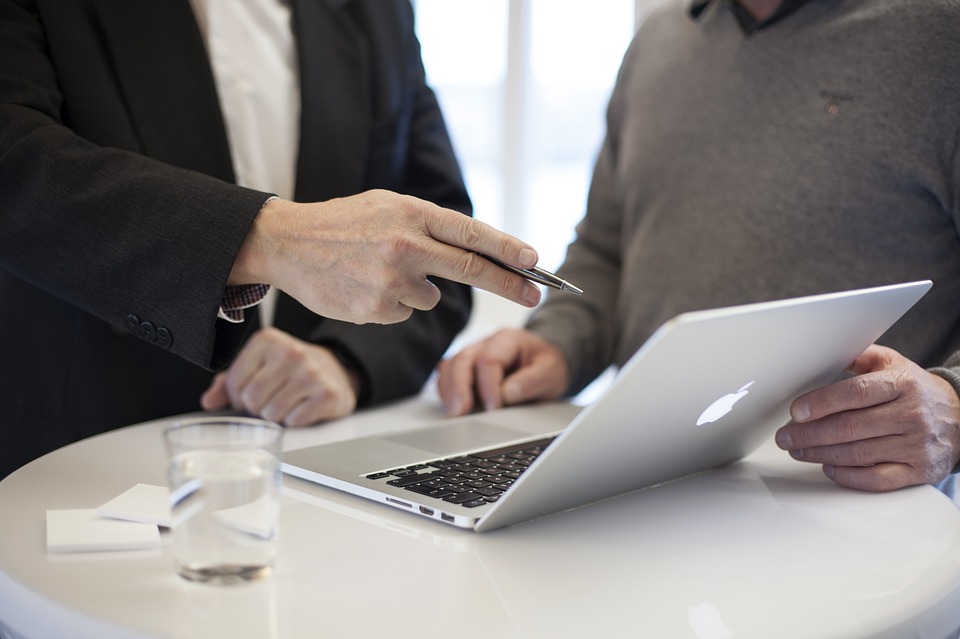 When business consultants and professional service organizations hire virtual assistants / remote employees you get access to expert personnel that can increase or decrease depending on peak times and the current needs of your business on a part-time, full-time, or project-basis – without adding to your fixed overhead costs.
Your business can bring on experts on-demand, allowing you to focus on core business activities and competencies — such as strategic planning, product development, sales, marketing and customer relations — without being distracted by other details.
Outsourcing creates more time. If you find that you have too many tasks to do and not enough time to complete them all, then outsourcing can help you eliminate the more simple and mundane tasks. This will free up more time to focus on high-level tasks that require your full attention
By outsourcing to Ovisacom you eliminate the headaches that take you away from running your business. Whether it's bookkeeping, customer service, data entry, market research, management reporting or company secretarial services, we give you a dedicated resource who becomes an extension of your team at a much lower cost of in-house employees.
What type of tasks are typically outsourced by business consultants and professional service providers?
Article and blog post creation
Calendar management
Check emails, respond to customer inquiries, and manage spam
Compose documents from handwritten drafts, faxes, and dictations
Conduct background, credit, and criminal checks
Contact industry experts to participate in events
Content writing
Create, format, file, and present weekly reports on sales, deliverables, hours, and tasks
Data entry
Data mining & development
Database building / updating contacts
Event management
Graphics design
Invoicing
Interviewing
Market research
Monitor and report on the latest industry developments
Newsletter management
Outbound calling
Preparing PowerPoint / keynote presentations
Preparation of training manuals
Produce graphs from your spreadsheets
Receptionist and answering service
Research important data, statistics, and facts
Social media management
Survey creation and management
Travel arrangement and planning
Web research
Website management
Writing and submitting op-ed pieces to newspapers and websites