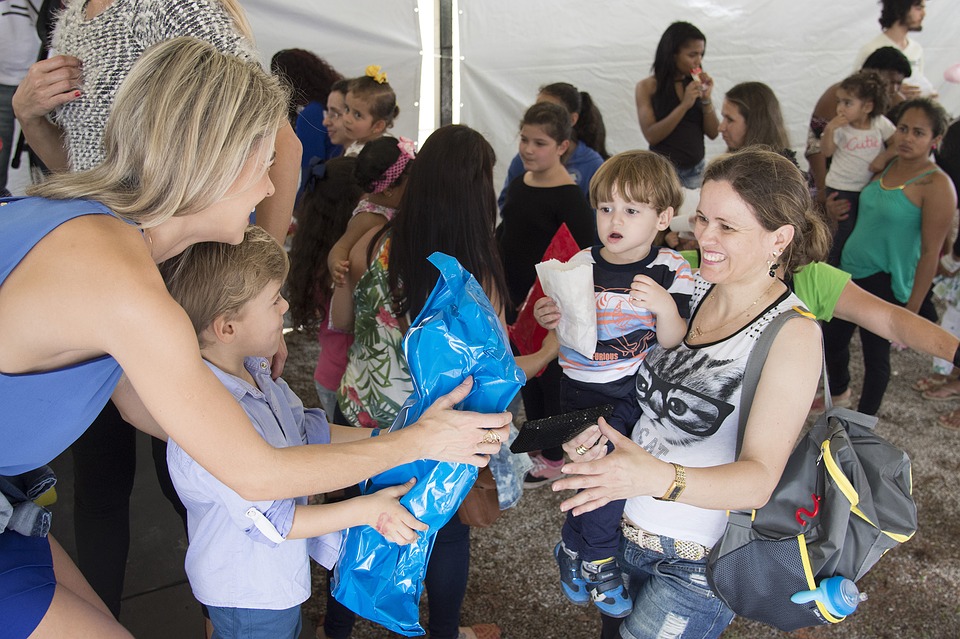 Associations and non-profit organizations face significant challenges in hiring the human-talent that is skilled, experienced, qualified, and affordable. Those challenges become more serious for the small and medium-sized non-profit organizations because they have comparatively small budgets and face tough competition. Added to this you have the challenges of managing data related to funding and distributions, donor reporting and financial management.
The use of outsourcing is a boon for small and medium-sized nonprofit organizations.
Outsourcing provides a cost effective solution to allow your industry association / non-profit to maintain a high level of focus on core activities.
Outsourcing can be a tremendous option for associations and charities. It can offer you the chance to learn from experienced professionals that want to see your nonprofit grow and thrive.
What type of tasks are typically outsourced by associations and non-profit organizations?
The current economic collapse has only intensified the ever‐present need small non-profits have to find cost effective ways to meet their back‐office needs. As a result there has been greatly increased interest in the non-profit sector to reduce overhead costs in a variety of ways.
3D and physical modelling
Budget documents
Building permit processing
Computer modelling
Accounting and finance
Blogging
Budgeting
Communication
Content creation
Copywriting
Data entry
Database management
Distribution of funds
Donation processing
Donor reporting
Manual writing
Market research
Newsletter management
Payroll processing
Processing funding/grant applications
Proof-reading
Report writing
Social media activities
Survey processing
Training
Vendor management
Volunteer management
Website management
Work-hour tracking