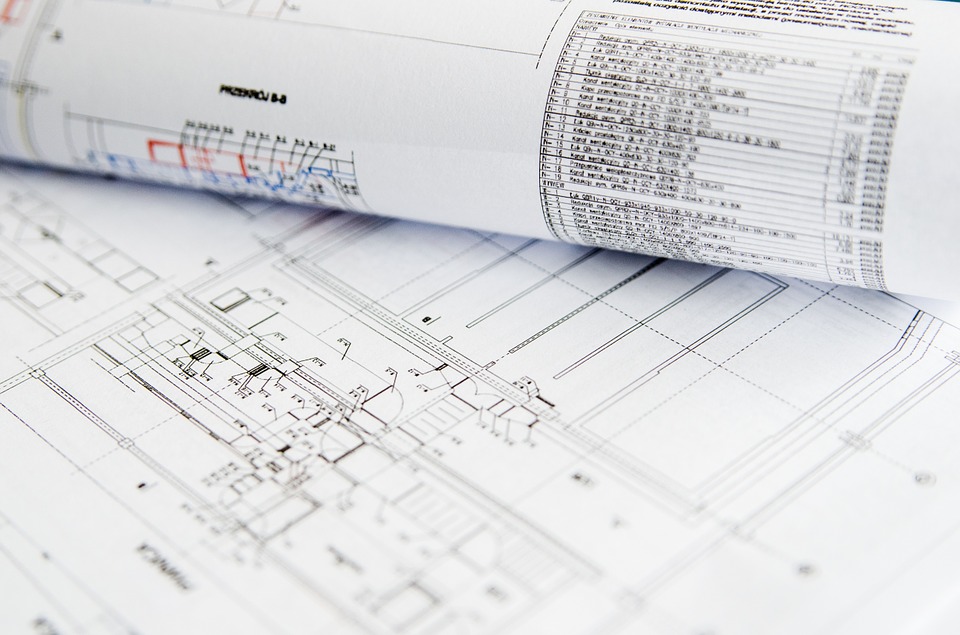 Outsourcing is a popular phenomenon in the architectural and engineering fraternity.
Many growing as well as established architecture firms outsource basic tasks like drafting, clash detection, budgeting, correcting mark-ups, 3D modeling to outside firms. Outsourcing fundamental tasks broaden the horizon of a firm's offerings while at the same time helping them focus on core business activities.
With the growing demand for architectural and engineering services, keeping up pace with client expectations without compromising on quality is a hard nut to crack. Outsourcing allows architecture firms to meet dynamic client needs without investing in additional resources.
Outsourcing has innumerous advantages for a growing architecture and engineering firm. Apart from the cost benefits associated with outsourcing, companies can quickly scale up their operations by forging collaborations for outsourcing the most common tasks.
What type of tasks are typically outsourced by architecture & engineering firms?
3D and physical modelling
3D rendering
Architectural animation
As-built drawings
Budget documents
Building permit processing
Building cost estimation
CAD drafting and conversion
Clash detection and report generation
Computer modelling
Construction document preparation
Concept drawings
Contract administration
Converting hand drawing to CAD drawings
Coordinate building systems (structural, mechanical, electrical etc)
Coordination of specs with construction documents
Correspondence management (e-mail messages, calls, tasks, calendars)
Customer billing
Customer quotes
Data entry
Data migration between software systems
Evaluation and selection of building systems and materials
Image processing
Landscape Design
Layouts and color boards
Maintaining project files
Measurement verification
MEP BIM
MEP modeling
Obtain quotes from suppliers
Onboarding clients
Order tracking
Photo layouts
Preparing site observation reports
Preparing presentations for clients
Procedure technical drawings
Project tracking
Quality control of construction documents
Report preparation
Research product solutions
Research on zoning laws and regulations
Respond to RFIs
Review shop drawings and submittals